Last week I asked you, my lovely followers and friends, to give me your opinion on the "two day rule".
I recently got chatting to a guy and he asked for my number *blushes*. I'm not one to wait by the phone, I figure that if someone's going to call, they'll call, so I went about my life, business as usual.
He got in touch two days after we met, which made me think of the "two day rule" from my teenage days. I wondered if this was still a thing, do people still feel that two days is an appropriate amount of time before you call someone for a date? Is it just some weird rule I heard about at school or does it really make you seem cool and mysterious?
And you came to my rescue! Here's what you said:
"...contact them when you want to contact them. can't be done with these timetable rules. unnecessary games"@BazSlater
"it seems like game playing, maybe I'm too honest but I let people know if I like them" @ABZQuine
"

Hmm, I'd probably be too impatient if I really fancied someone and try and contact them the next day. Scare them away, and that.

" @BillySangster
"Hypothetically no, what's the point in waiting? Get the disappointment over and done with nice and early. Then go home & cry." @todd_philips
"Treat em mean keep em keen!" Susie
"I think its a redundant concept seeing as texting Is available now. Also depends if you click with this person, would you wait?" @loobyroux
"if you like em why wait? Life's too short"

@KarinMcGivern
My Opinion
: I'm in total agreement with most of you, if you like someone why wait to get in touch? If I give you my number, it's because I want you to call. If I take your number, it's because I want to see you again. No games, no faffing about, let's do this! :)
Just so's you know, we went on a nice date, but we're leaving it there.
Next week: Your Opinion On...Valentine's Day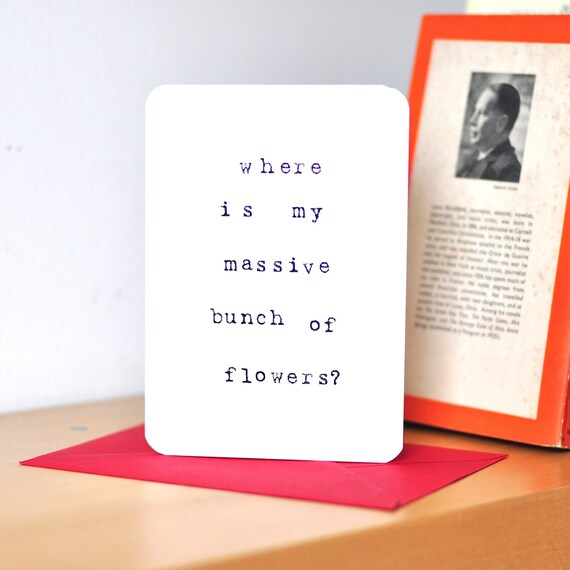 Valentine's Day is looming (like, tomorrow!) so what's your plans? A meal? Cinema? Something more exciting? Or do you ignore it completely or feel disappointed when you don't get anything? Is it the most romantic day of the year or just another commercialised holiday?
And here's how:
Next Wednesday I'll post your opinions (along with your name/Twitter name/Facebook page etc unless you want it kept anonymous, in which case please let me know!) and let you know what I think too! I can't wait to hear from you!